LATEST NEWS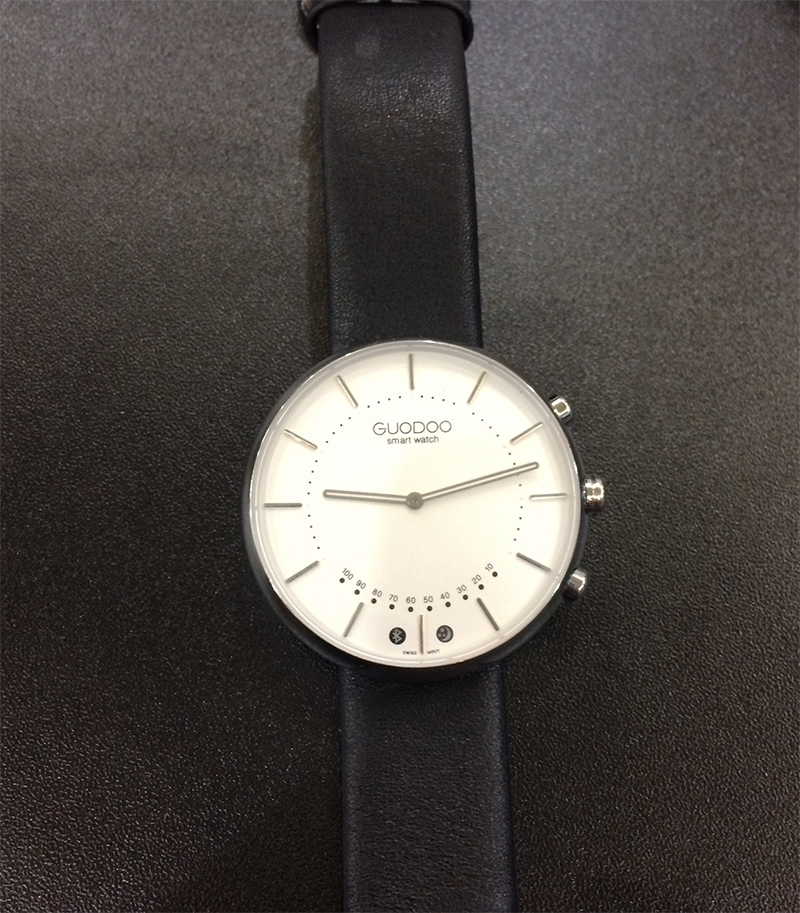 LinkSprite team design and make Bluetooth BLE 4.0 modules for wearable electronics.  One of the products is the smart watch: LinkSprite also designed a BLE 4.0 sensors node/iBeacon station: We offer BLE 4.0 design and manufacturing services. Please contact sales@linksprite.com to discuss your needs.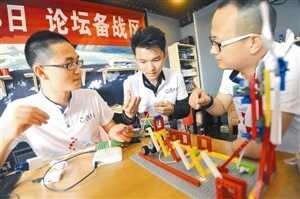 ShenZhen Maker meeting will hold at 8,May at ShenZhen university, the 90th team will prepare to attend it. To know, they will establish the ShenZhen international maker Association to serve the Maker. The picture is testing the children maker education equipment. The youth Stem Education platform Base on pcDuino 
Previous
Next
About US
LinkSprite focus on home automation and health care standard hardware and software, APP development. We provide design service, sourcing and production service for IP camera, bluetooth BLE 4.0 based gadgets, in the field of both hardware, firmware, and mobile apps.
Hardware

Leveraging our pcDuino product line and shields

IoT Platform

Peer to peer cloud platform for plug and play setup

Mobile APPS

Android/iOS Apps development

Production Service and Sourcing

We help customers do production and sourcing.