Our colleagues in uniDap (LinkSprite Australia) hold a three-day workshop on Scratch for pcDuino in Brisbane.  The course website can be found at: www.linksprite.com.au.
The course was based on the scratch for pcDuino kit, and Keith, the presenter, presented the course right on pcDuino. This demos how powerful the pcDuino3 is.  The courses are divided into morning and afternoon groups, and three sections.  Each section began with a half hour brief in the boardroom, and then move to the bench to start get hands on.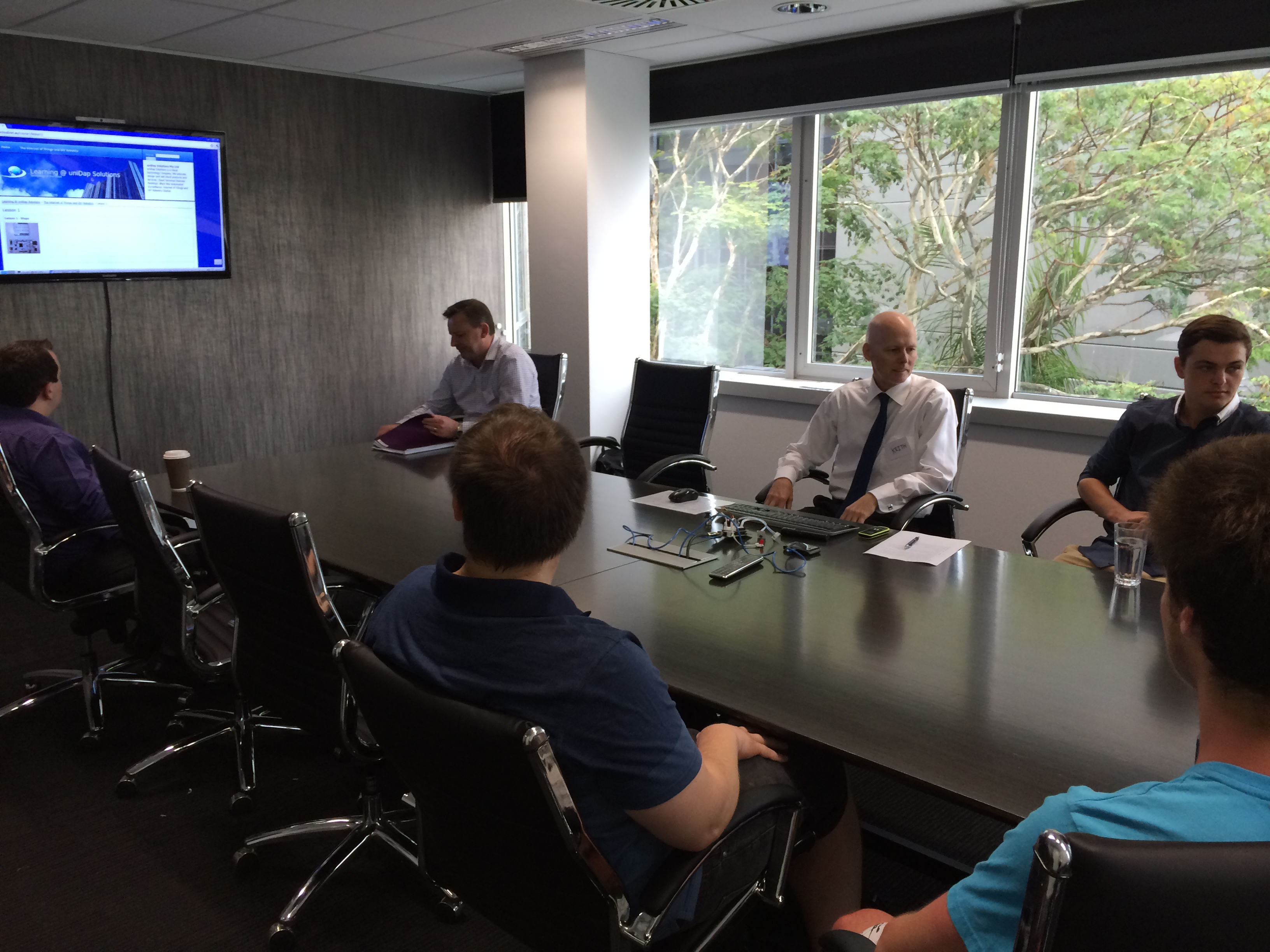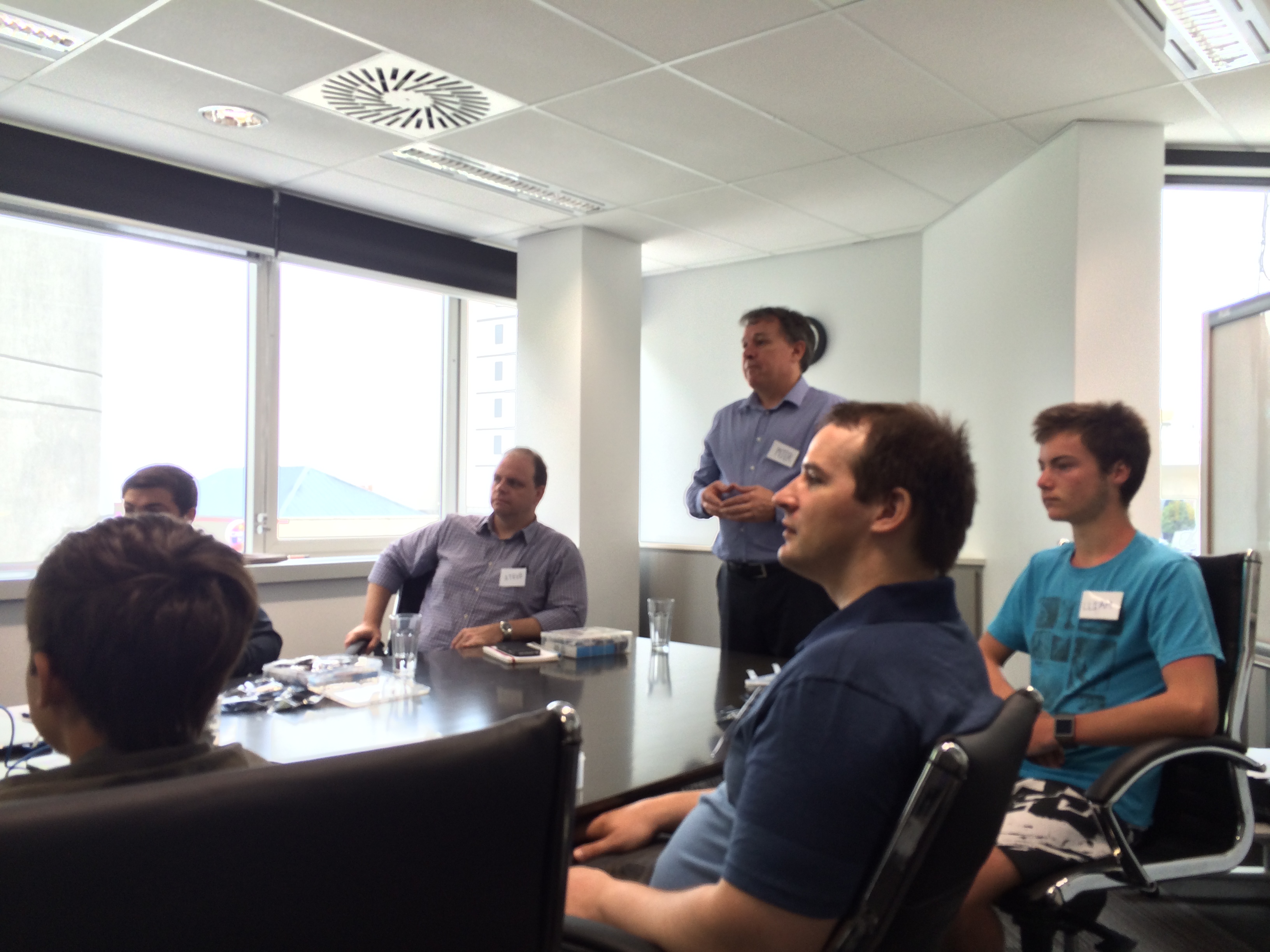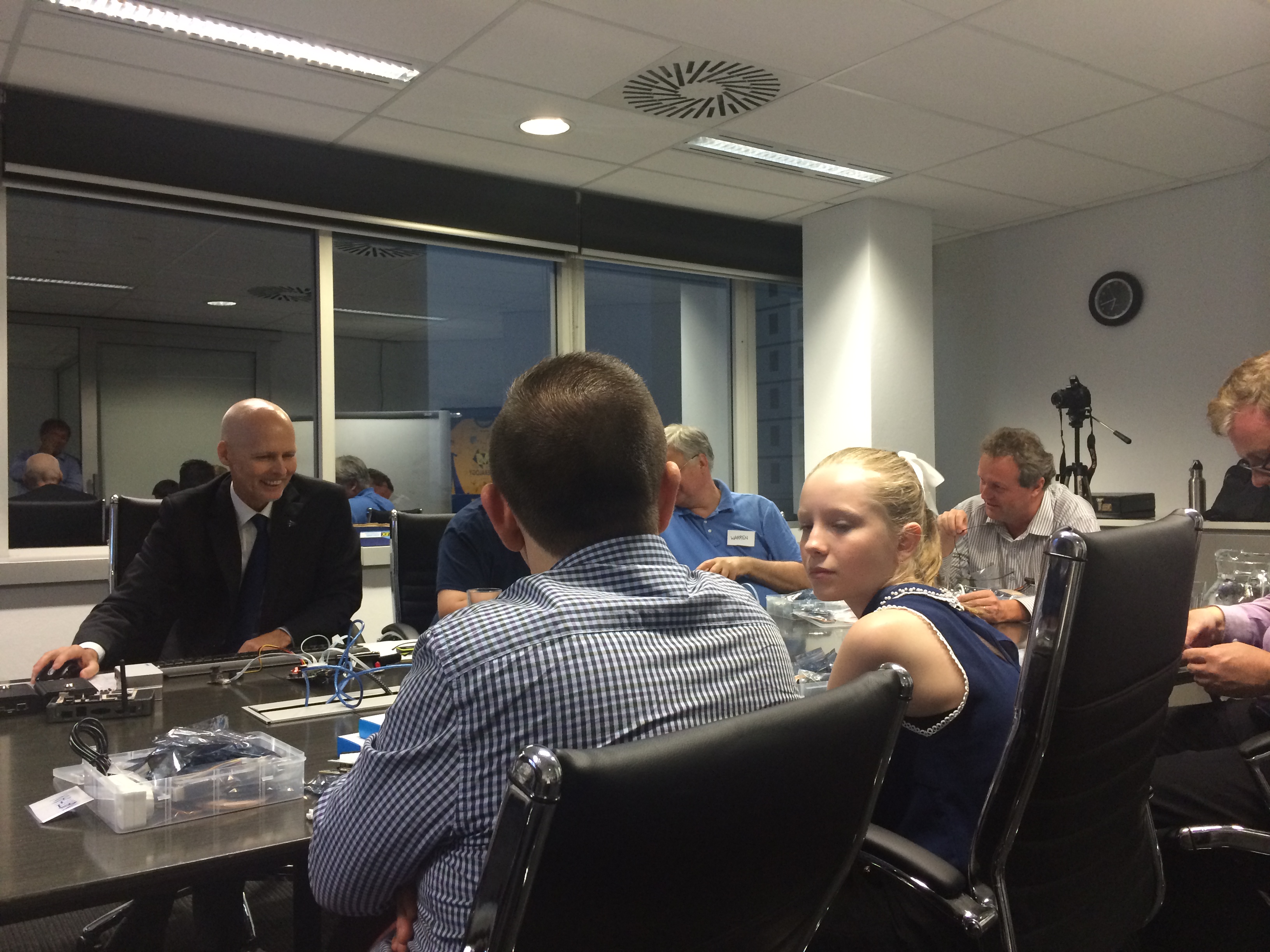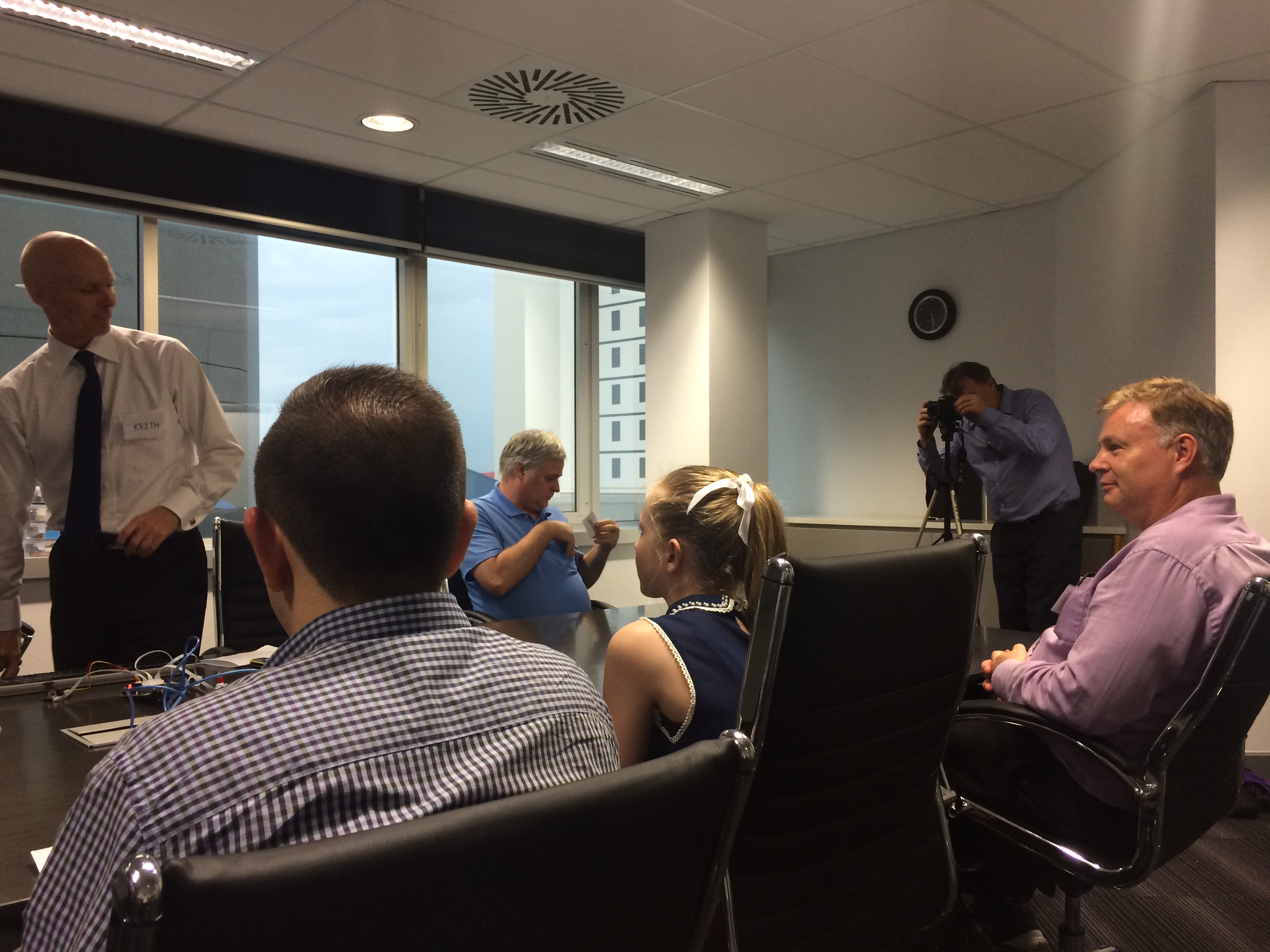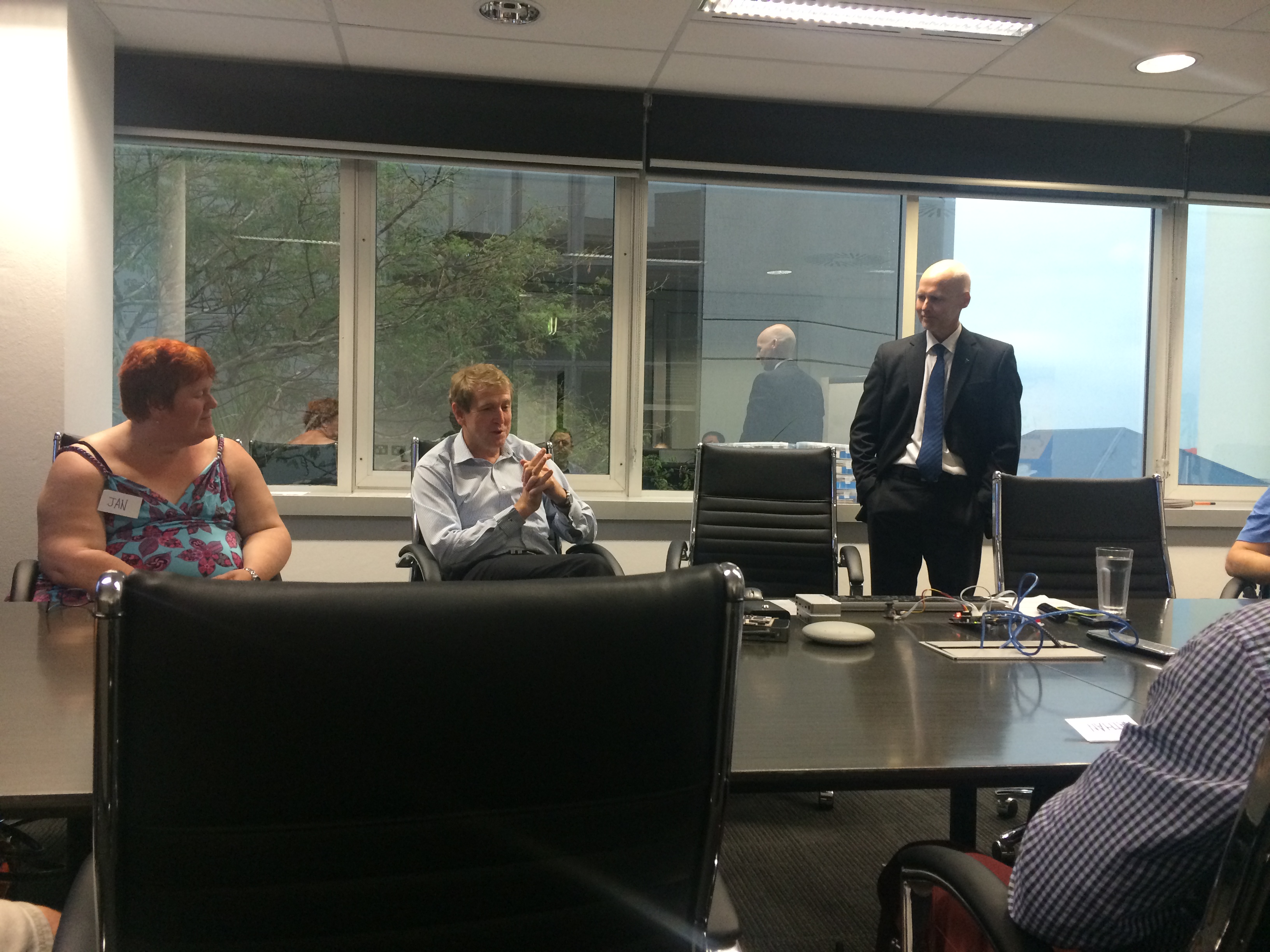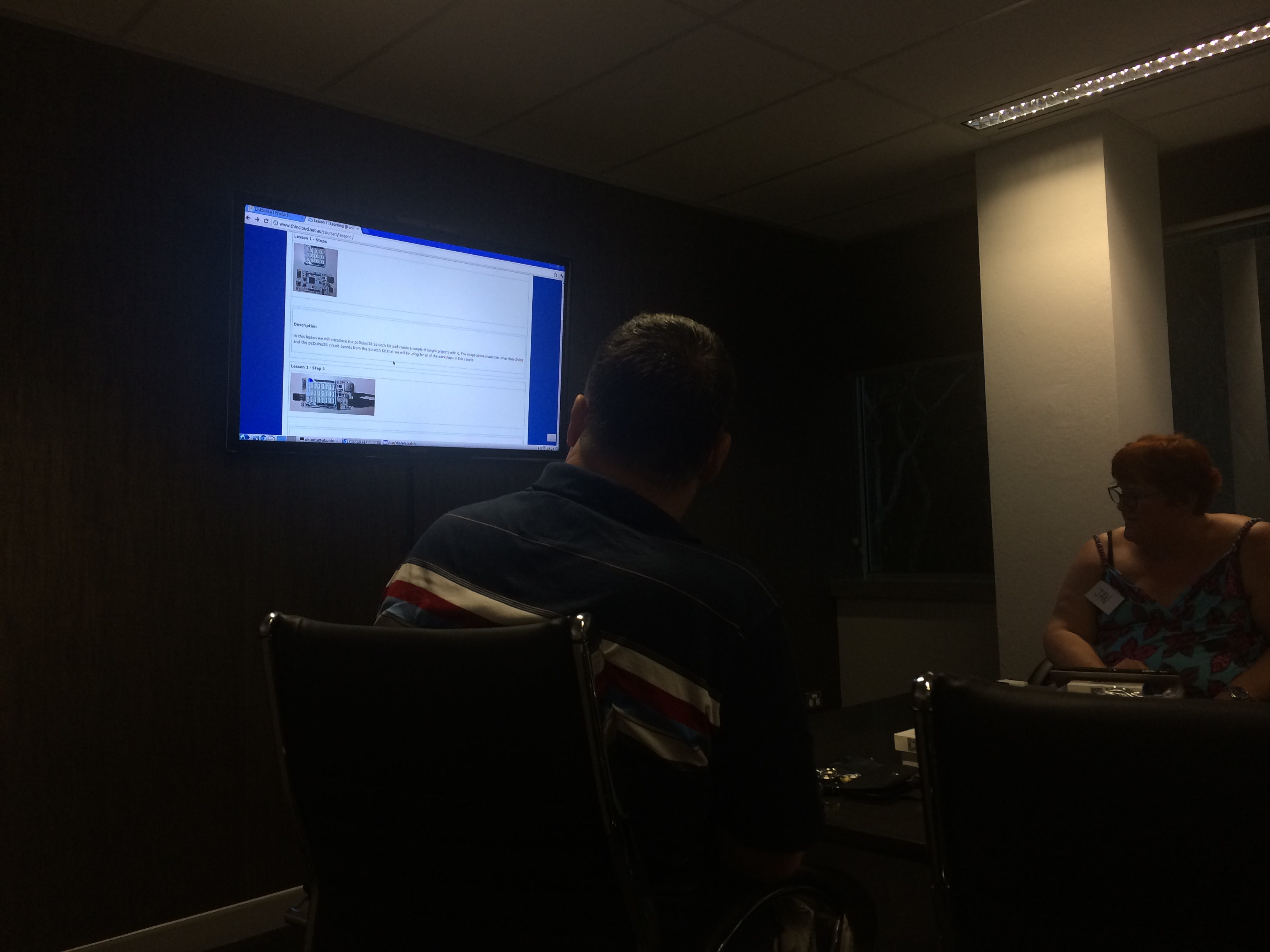 The bench work was really fun!
We also have Fangjun Yu, a STEM teacher in China to share his experience in using pcDuino to teach science and coding in his school: