5,6 July,2014, pcDuino team participated in the Maker Faire Hannover in Germany.
The Charming appearance and high performance of pcDuino attracted many visitors eyes to take a deep look of pcDuino.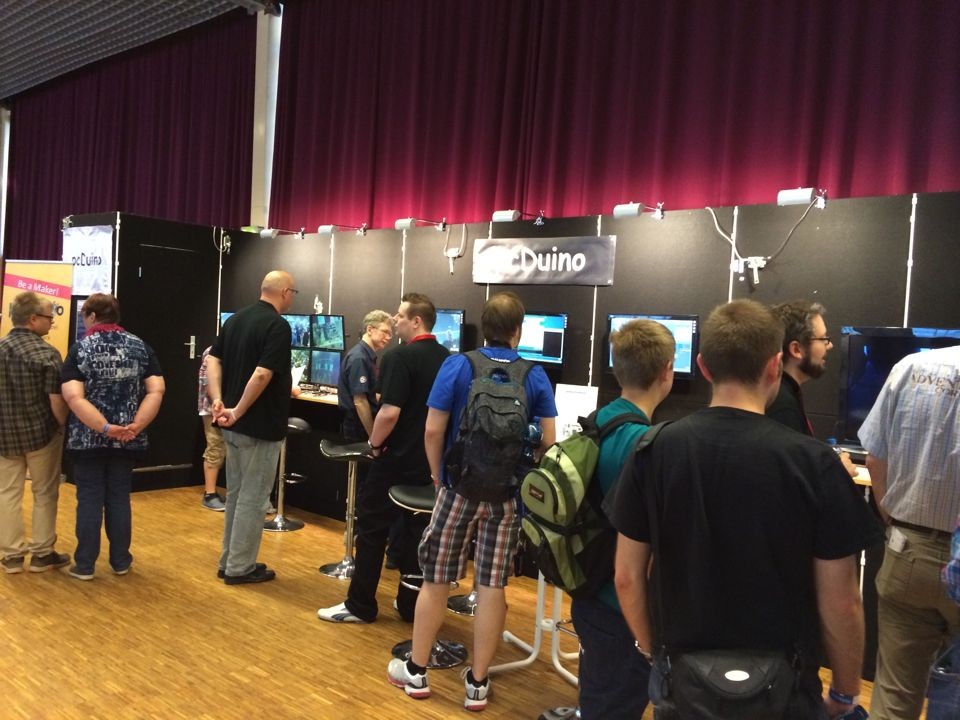 pcDuino family new number  pcDuino3coreboard and pcDuino3Nano, a small version of pcDuino3 were appeared at the Maker Faire.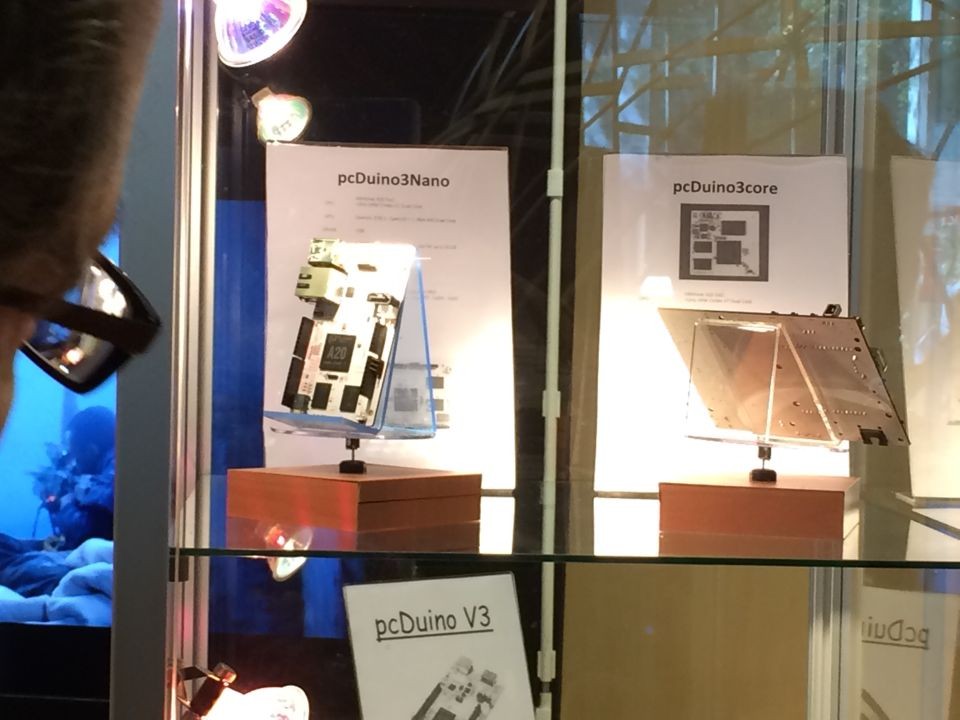 Many visitors  wanted  to have his own pcDuino and couldn't help to buy the pcDuino.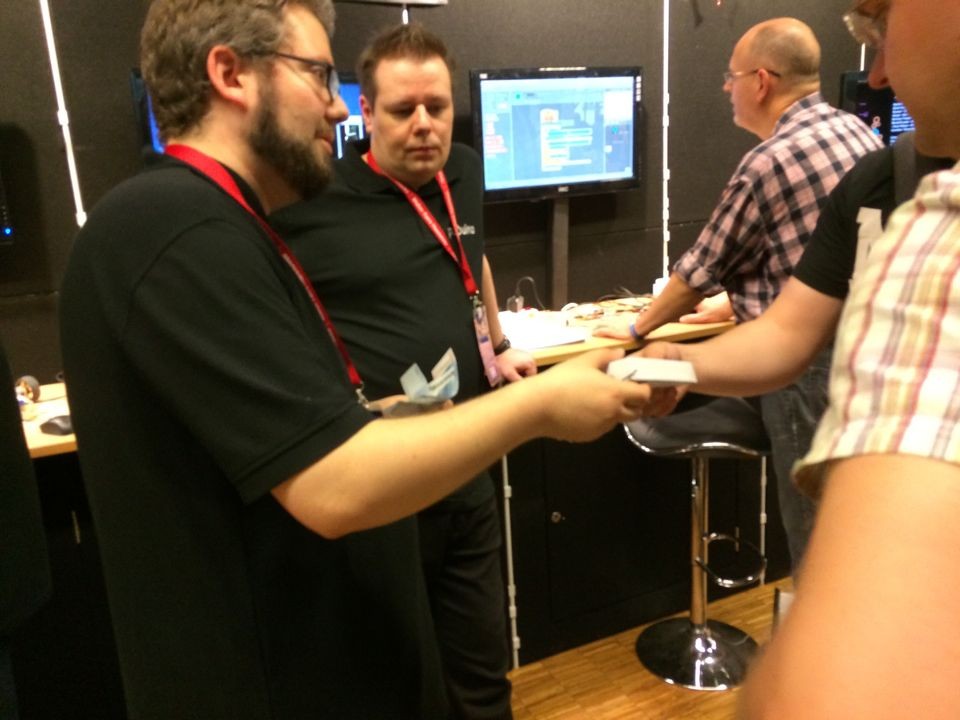 Not in a while, the buyer were in a line.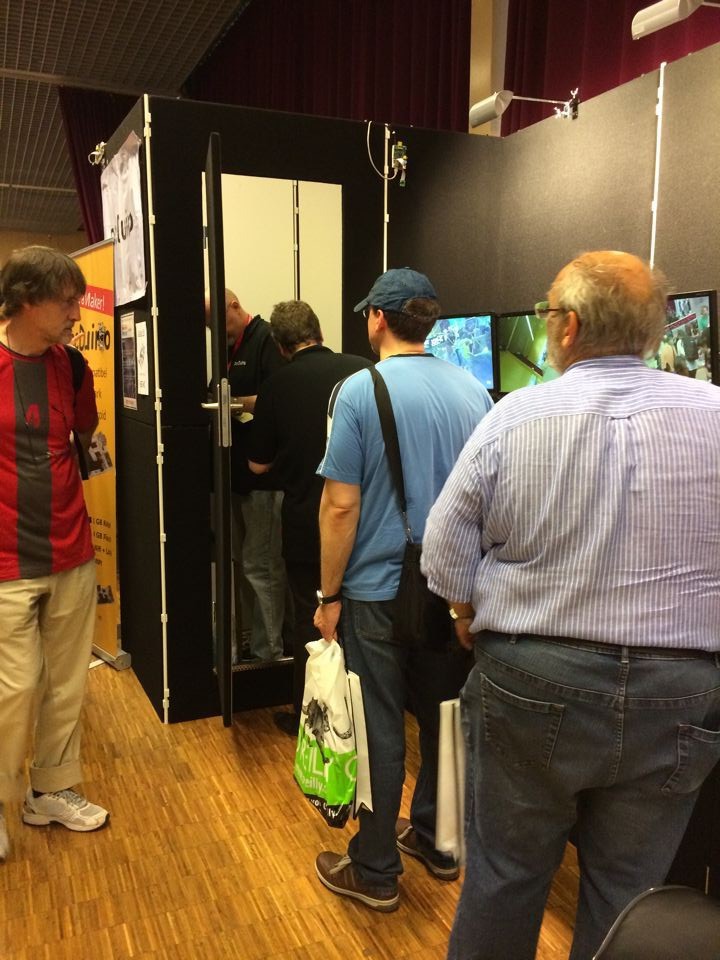 Use the bag as the gift, the great idea from the pcDuino team.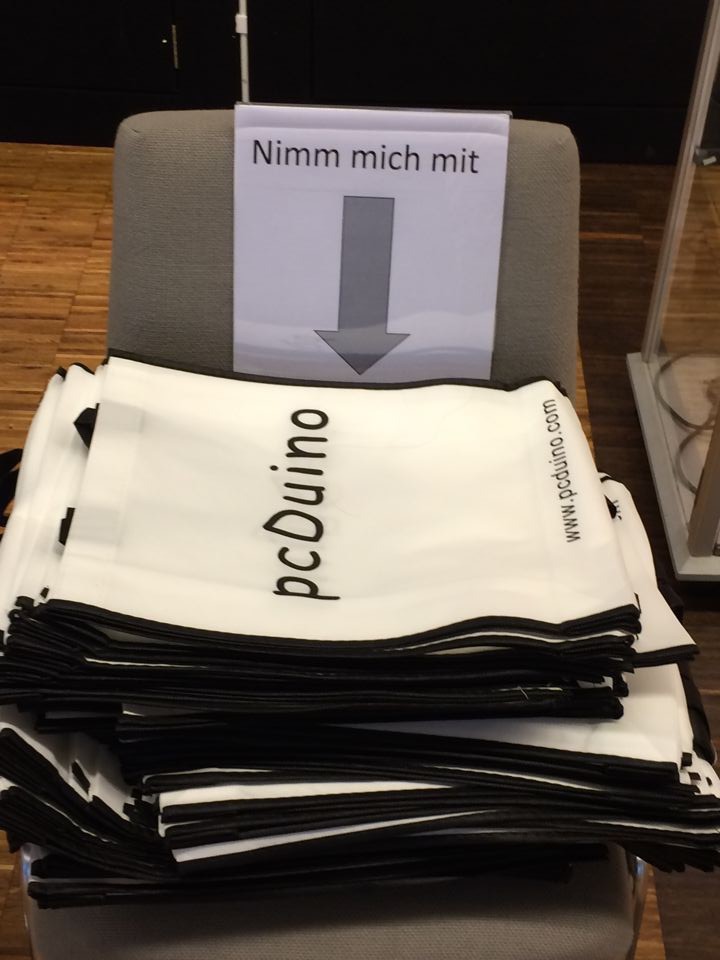 Thanks for the pcDuino, brought so much wonderful things to Maker Faire Hannover, it was a great success.