The distributor of pcDuino in Netherlands  attend MakerFaire, 2014.
pcDuino is a mini PC platform that runs PC like OS such as Ubuntu and Android ICS. It outputs screen to HDMI,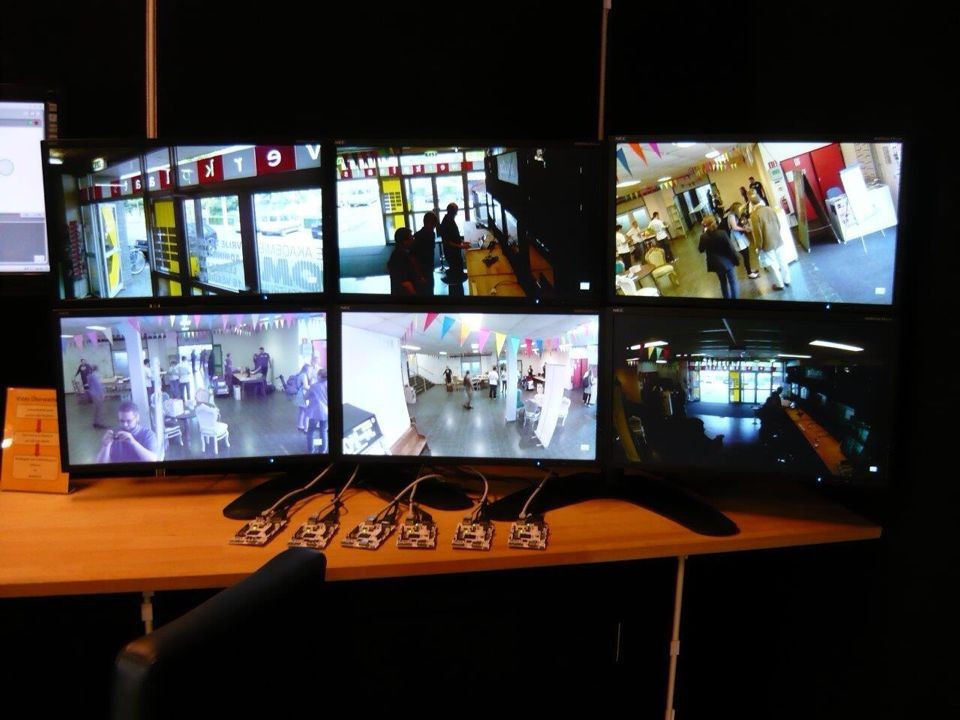 So cool as the picture show, just like a telephone, such wonderful device, I could't help to Screaming for this wonderful baby.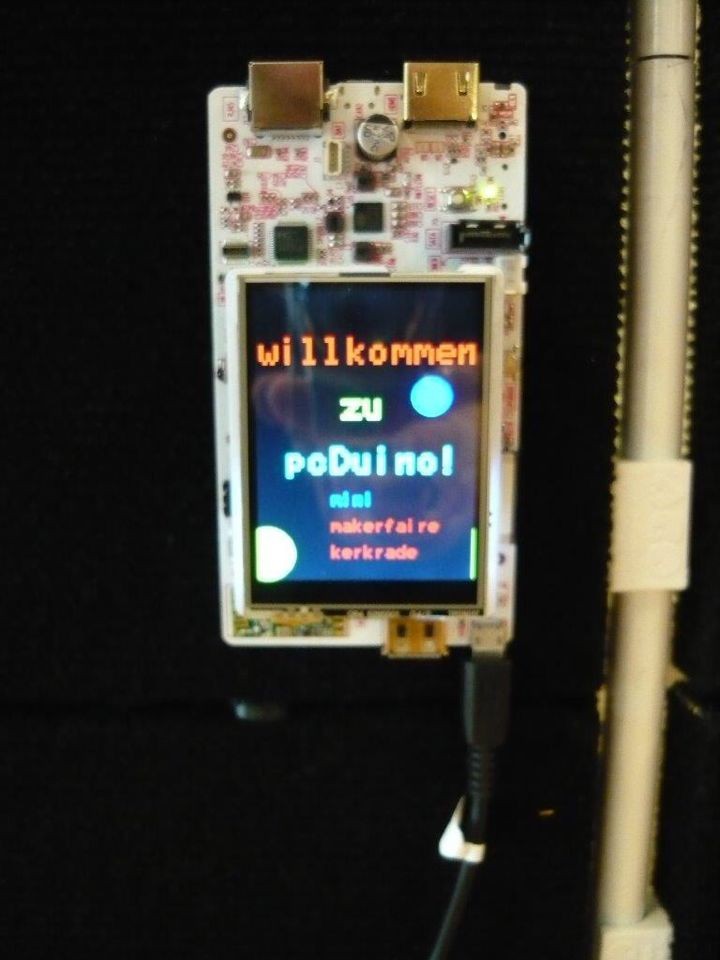 Thank you very much for the awesome work that had done by the distributor, pcDuino is a cool and awesome baby, do not miss it!