pcDuino can install Android, and can be your powerful Android Smart TV box.
pcDuino1/2 uses single core and can run Android ICS, pcDuino3, pcDuino3 nano uses dual core CPU and can run Android 4.2.
The following picture shows a pcDuino3 running Android 4.2 hooked to a HDMI TV. With a wireless mouse/keyboard or an air mouse. We can  install APPs from google play store, and start to watch movies using APPS like youtube and Netflix.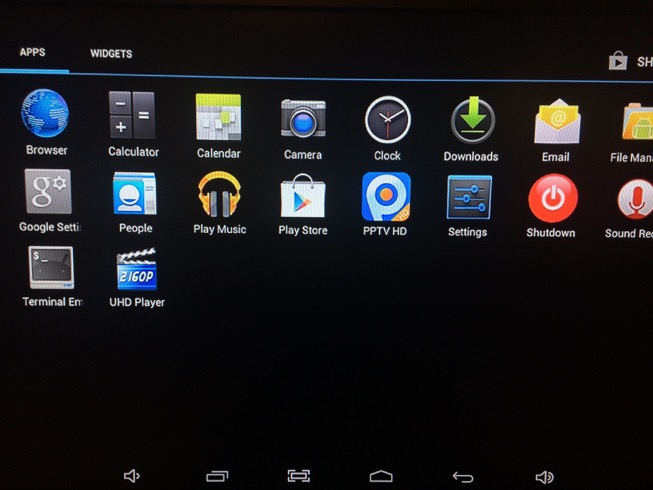 An app called PPTV playing Chinese TVs: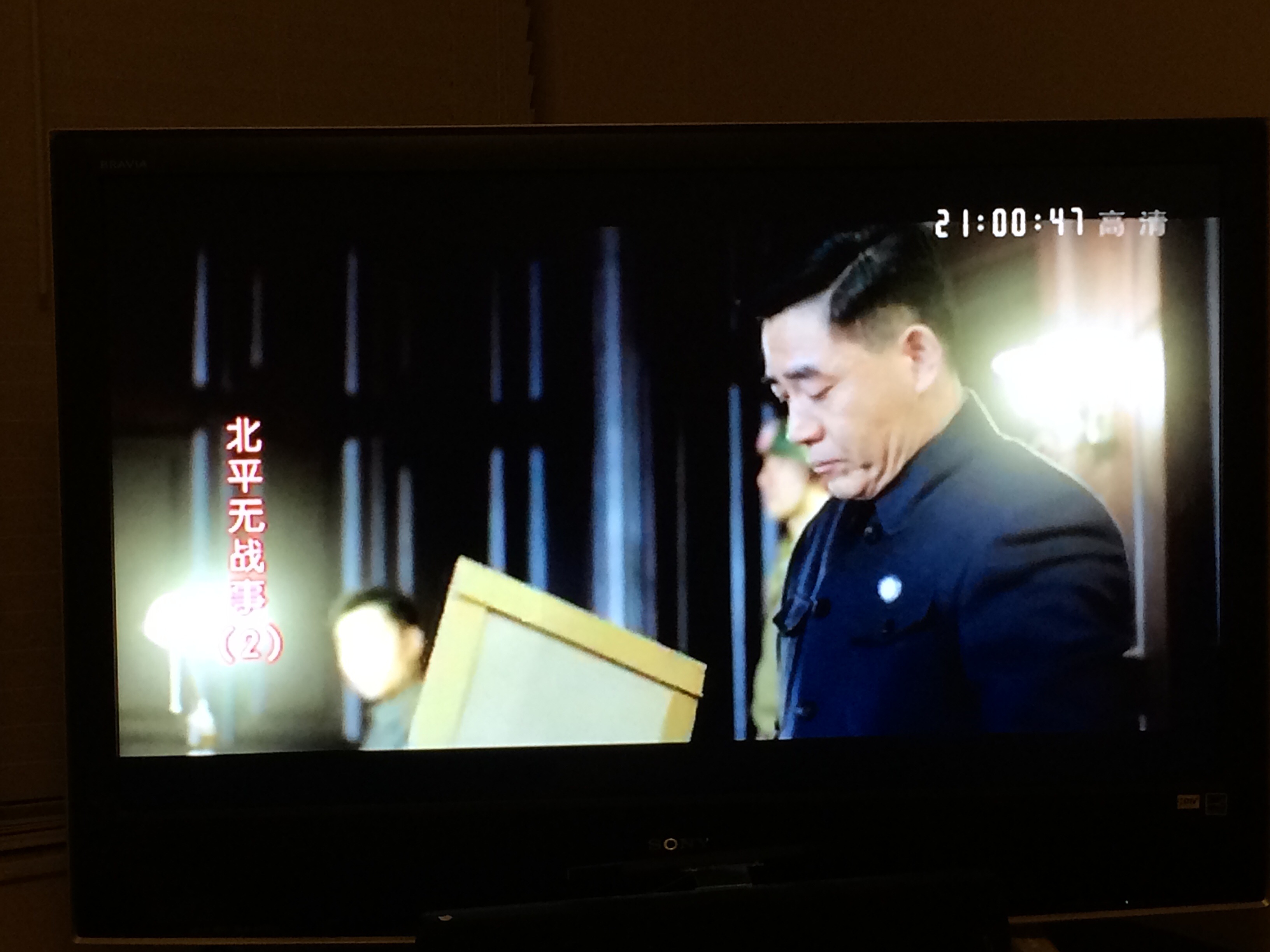 With the installation of Airplay app, it can become an apple TV or google chrome cast.