LinkSprite Open AI platform provides the free computer vision and image processing technology related SDKs that covers: Face detection, face tracking, face matching, antispoof, age/gender multi-attributes and so on. It can also run different OS platforms like Linux, Android and iOS.
Recently, the AI Open Platform has been updated and many free AI SDKs have been released,including facial liveness detection plug-in based on IE browser, license plate recognition, helmet recognition, expression recognition algorithm SDK.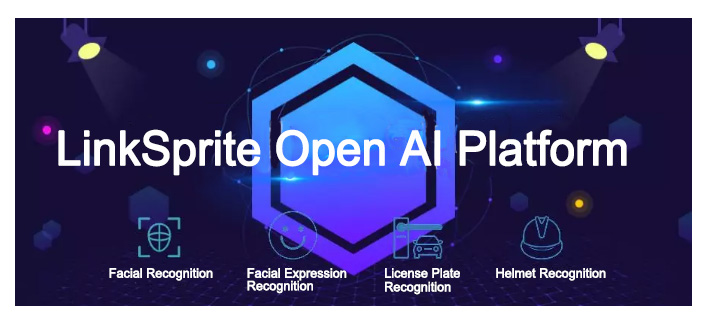 The newly released AI algorithm covers the detection and identification of people, vehicles and objects, and provides perfect development documents and demo to help developers save development costs and time as much as possible. Users of AI Open Platform can log in and download for free.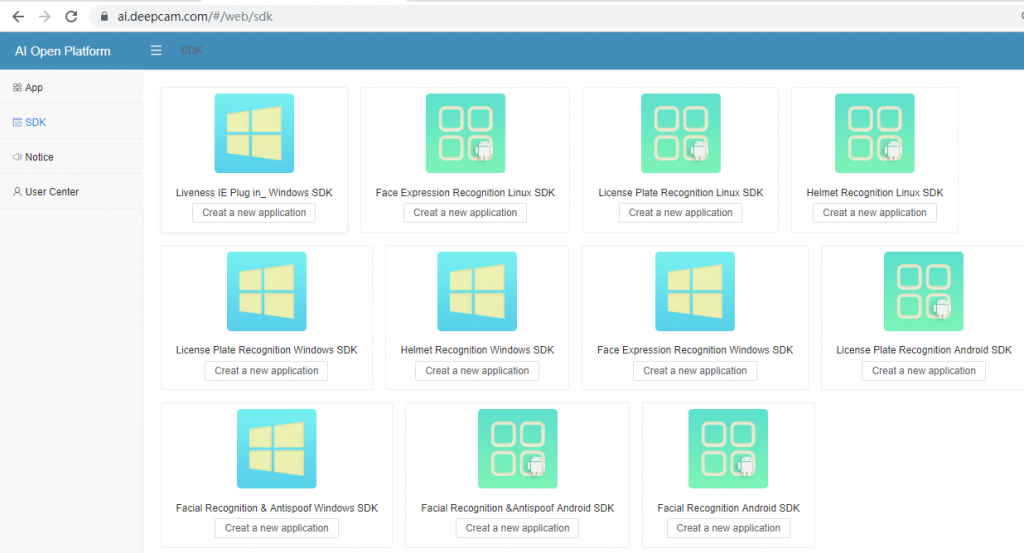 Access the Open AI platform at ai.deepcam.com
Facial Liveness Detection Plug-in Based On IE Browser
Previously, LinkSprite has released SDK for face recognition and biopsy detection based on Android and Windows platforms, which has been widely used by developers. Now, LinkSprite newly released facial liveness detection plug-in based on IE browser on Windows platform, which is silent detection does not require active cooperation, millisecond speed, and can support RGB camera and binocular infrared camera.
License Plate Recognition
It can be applied to intelligent transportation systems, entrance and exit management systems, mobile police systems, etc. It combines algorithms such as license plate location, license plate character segmentation and license plate character recognition. It supports two recognition modes of picture and video stream, and has the advantages of millisecond recognition speed, high environmental adaptability and many types of recognition. Applicable to Android, Linux platform.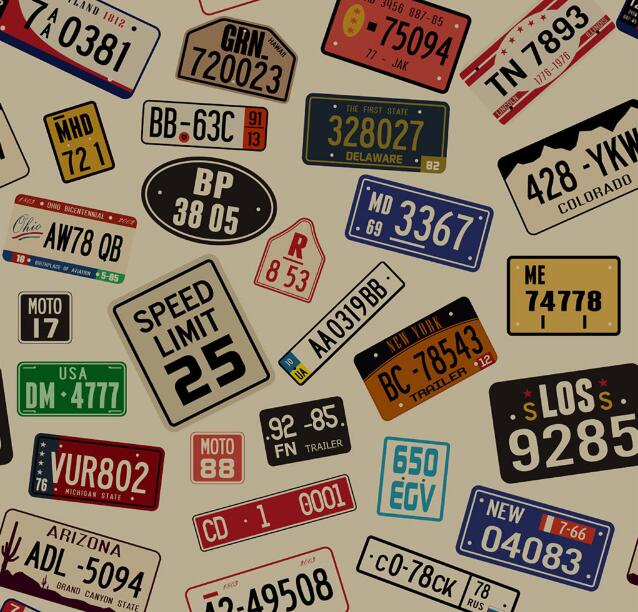 Helmet Recognition
It can be used to identify whether to wear a helmet or not. It is suitable for the integrated application of helmet identification in construction, coal mine, petrochemical, electric power and other industries, and to do a good job in industrial safety operations.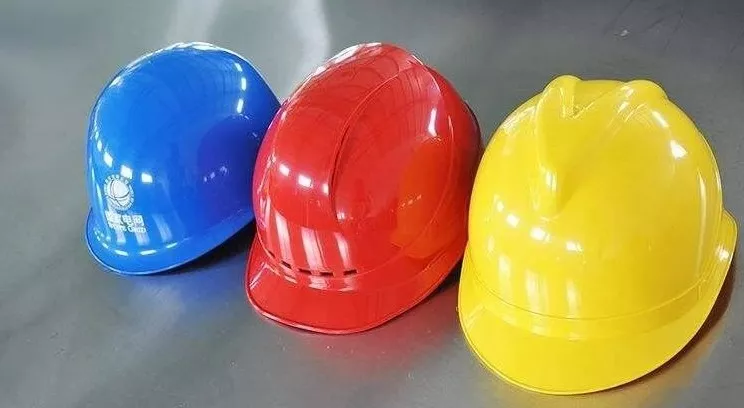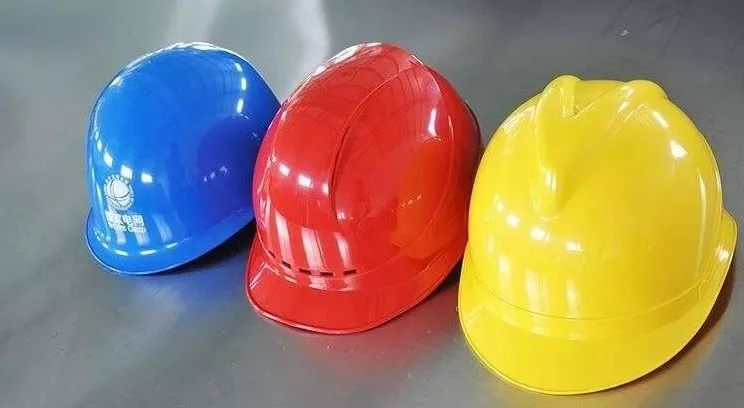 Facial Expression Recognition
Analyze people's emotional state using smart expression recognition technology. It can identify seven emotional states of anger, disgust, fear, happiness, sadness, surprise, and neutrality, which can be applied to classroom teaching, customer satisfaction statistics, and so on.