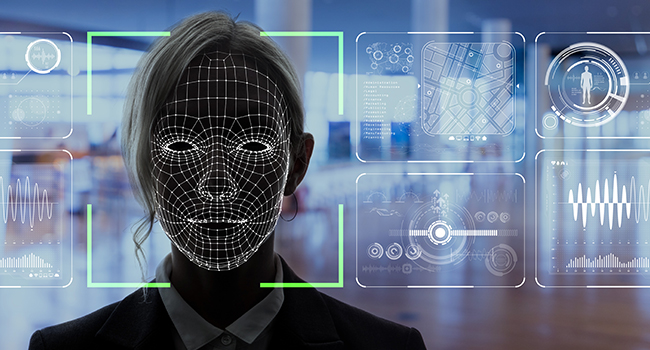 The Star Casino in Sydney, Australia, will deploy facial recognition as part of an ongoing A$10 million security upgrade to the facility. The move was announced after a casino employee was caught on camera stealing a chip worth A$5,000.
Footage from a CCTV camera above the casino employee's station showed the employee taking one of the chips at the table and slipping it into his sock, reported The Daily Telegraph.
According to the Daily Telegraph, the casino will install facial recognition cameras in high-risk areas on the casino floor in the coming months. The new tech will be able to check peoples' faces against a database of previous offenders.
The security and surveillance upgrade will also include new door alarms, infrared night vision cameras, motion sensors and ID scanners.
According to Catherine Clark, surveillance chief at the Star Casino, security and surveillance are a 27/7 operation at the casino. Clark said that on a busy weekend, there are as many as 150 people working on the casino's surveillance and security teams.
LinkSprite facial recognition camera can be ordered at cutedigi.