The LinkSprite AISHOP platform is a world-class AI camera platform solution that can be utilised for pro-active retail loss prevention or for private safety or monitoring applications. The LinkSprite AISHOP platform can also be used for business analytics. It can measure traffic, profile of visitors and frequency of repeat visitors.
It comes with web app, iOs, and Android app.
The app complements the Administrative portal account for the AISHOP deepcam solution and allows some of the functions of the Admin portal to be viewed and/or performed via this mobile device app. Functions such as:-
– view a list of faces that have been processed from each camera;
– filter faces by camera;
– filter faces by subject type;
– receive report updates from edge devices;
– receive notifications and alerts;
– Wi-Fi connection information to help set up devices; and
– Photos/Media/Files used to take and store camera snapshots.
Some of the features of the app will require opt in permission from your mobile device to be selected before they can be used.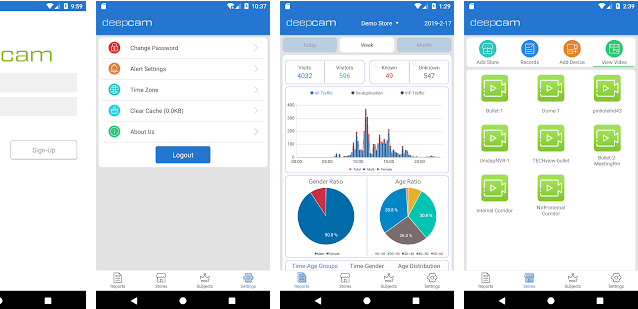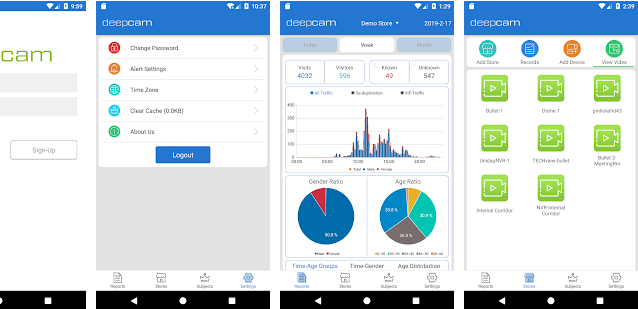 The web portal can be access from aishop.linksprite.com.
The supported face recognition camera can be found at here.