LinkSprite's Computer Vision AI IP includes face detection, face tracking, face recognition, pedestrian detection, object detection, pose and OCR, etc.
LinkSprite provides the products in forms of edge computing SDK, AI enabled camera, smart terminal, and cloud platform as turn key solution.
LinkSprite's AI+IOT solutions covers home security, enterprise security, retail security/business intelligence, and public safety.
Please find the brochure below: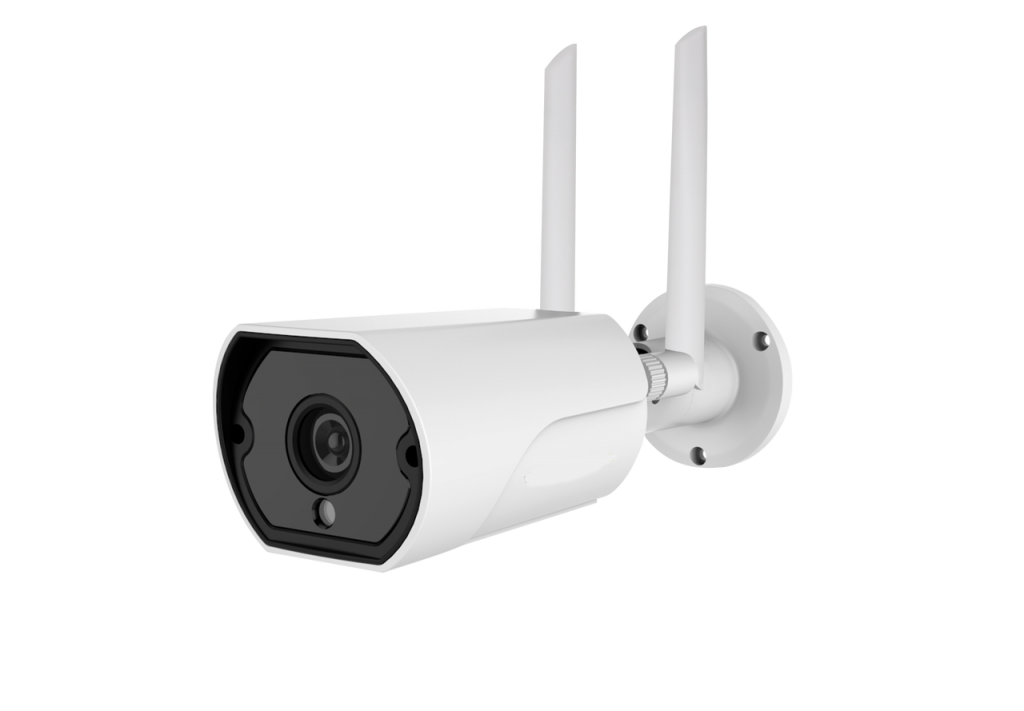 To combat COVID-19, LinkSprite upgrades its face recognition products to include fever screening functions. Right now, the product offering consists of one person at a time and multiple person at a time versions: