LATEST NEWS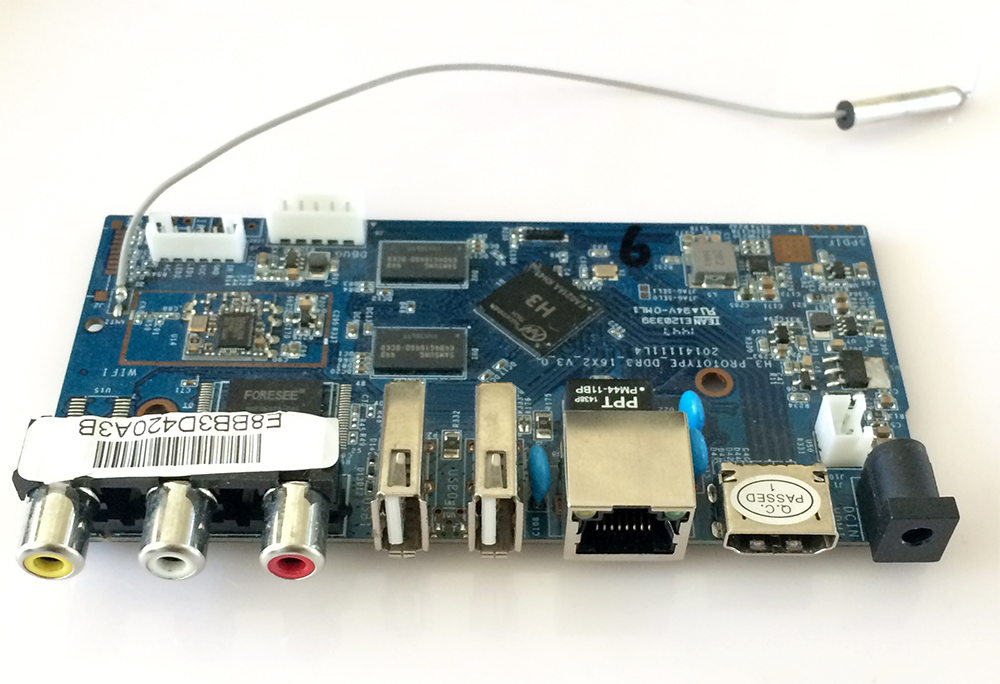 pcDuino4 STB is a high performance, cost effective Android set top box. It is powered by Allwinner quad-core H3 application processor.  H3 processor has 4 ARM Cortex-A7 cores, and support 4 cores running at 1.6GHz at the same time. pcDuino4 STB could support full 4K OTT box solution, and supports H.265/HEVC 4k video decoding., and supports 4K[…]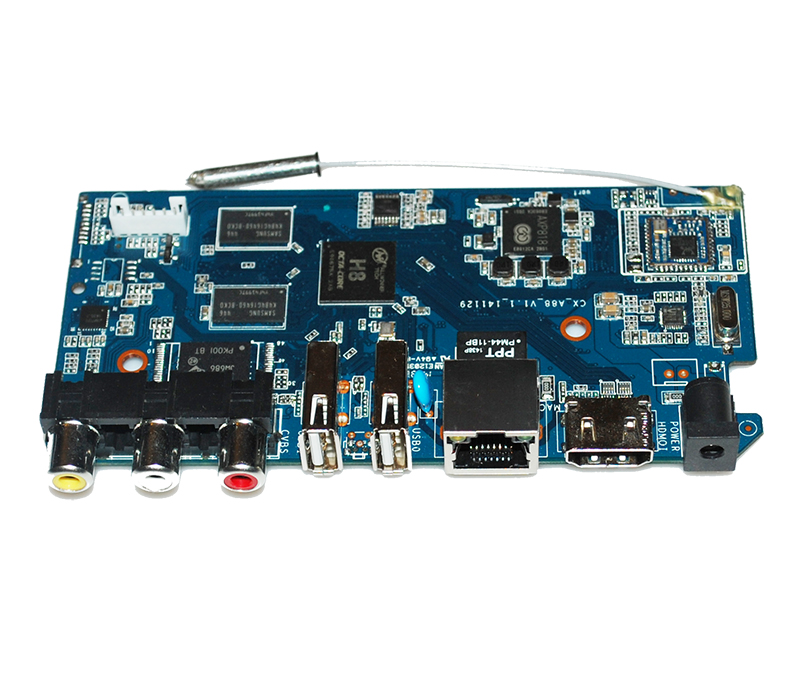 pcDuino8 STB is a high performance, cost effective Android set top box. It is powered by Allwinner octa-core H8 application processor.  H8 processor has 8 ARM Cortex-A7 cores, and support 8 cores running at 2.GHz at the same time. pcDuino8 STB could support multi-format 1080p 60fps video decoder and 1080p 30fps H.265/HEVC  video encoder with its built-in[…]
Previous
Next
About US
LinkSprite focus on home automation and health care standard hardware and software, APP development. We provide design service, sourcing and production service for IP camera, bluetooth BLE 4.0 based gadgets, in the field of both hardware, firmware, and mobile apps.
Hardware

Leveraging our pcDuino product line and shields

IoT Platform

Peer to peer cloud platform for plug and play setup

Mobile APPS

Android/iOS Apps development

Production Service and Sourcing

We help customers do production and sourcing.